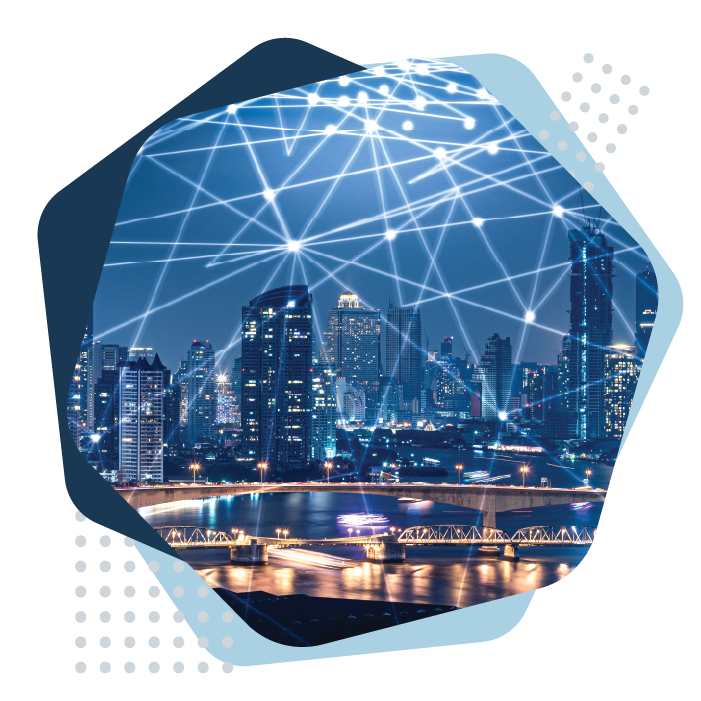 WHAT WE DO
Building a Trusted Future
With over 25 years of experience developing products and solutions, we enable the cryptographic agility, mobility, and scalability needed by enterprises and government agencies to secure their digital assets and infrastructure while adapting to changing markets, standards, and requirements.
Emerging trends in identity management, cloud, edge computing, AI, IoT, blockchain, IT/OT Convergence, and the adoption of new post-quantum cryptographic standards, demand innovative approaches to next generation trust infrastructures. Our products and solutions have been built on quantum-safe foundations from the very beginning to keep up with rapid advances in technology, ensure true ownership of cryptographic material without vendor lock in, and support flexible cloud-scale deployment architectures.
Take full control of your cryptography
Your Cryptography, Your Choice.
Organizations need to gain greater ownership, control, and operational management of their cryptographic assets regardless of whether their deployment architecture is on-prem, cloud, multi-cloud, or a hybrid approach. This requires the freedom to trust, own, and migrate their cryptographic keys to new platforms that meet all current and future requirements without being locked into any single vendor.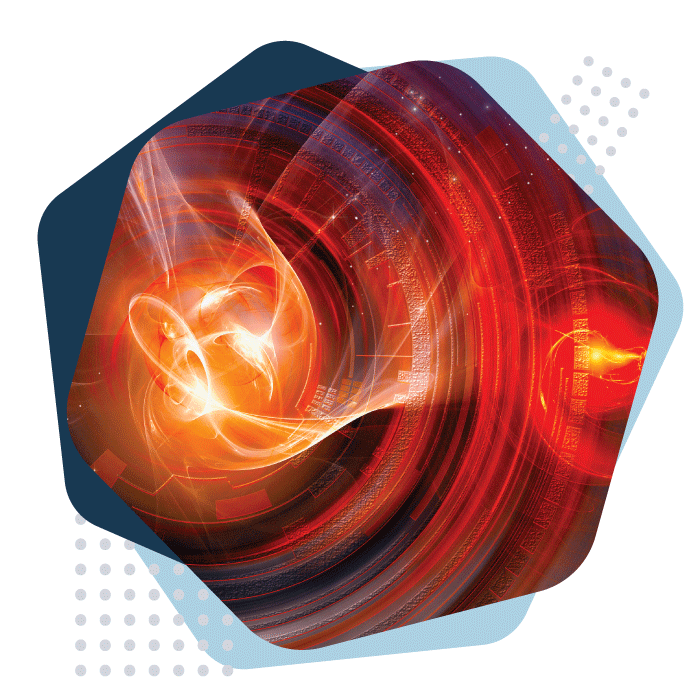 Be ready for post-quantum with
Crypto Agility
Adapt with ease to changes in cryptographic algorithms, protocols, and  standards by choosing hardware-based Crypto Agility backed by Quantum-Safe foundations. As cryptographic technologies evolve, our products and solutions allow you to quickly and safely update your cryptography to meet current and future requirements to maintain the confidentiality, integrity, and availability of your most critical digital assets.
Take ownership with
Crypto Mobility
Separate ownership of the platform from ownership of the cryptography. Our products and solutions enable true separation of duties to allow you to fully own and control your cryptographic assets regardless of whether you are leveraging externally managed resources or operating hardware in your own infrastructure. You can securely migrate your digital assets to alternative platforms across on-prem, cloud, and hybrid environments without vendor lock-in. Protected by flexible quorum-based authorization processes, you retain full control of all cryptographic assets during the entire lifecycle.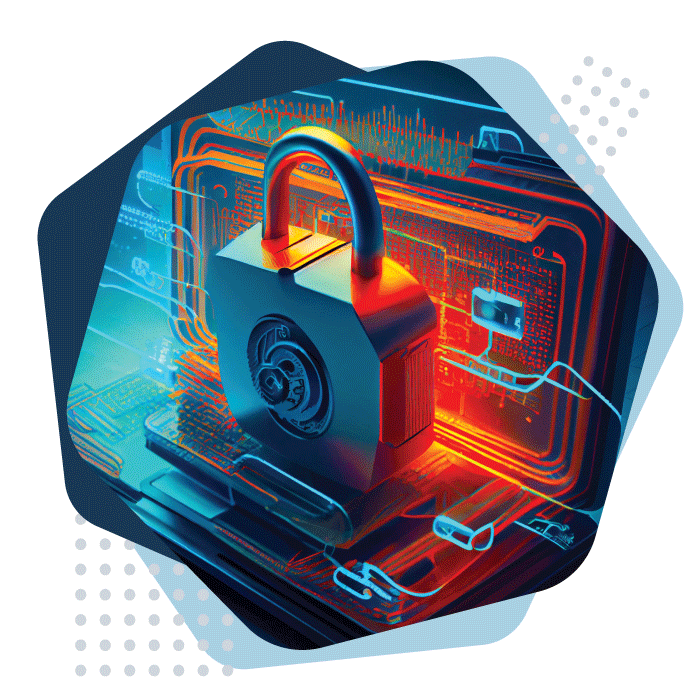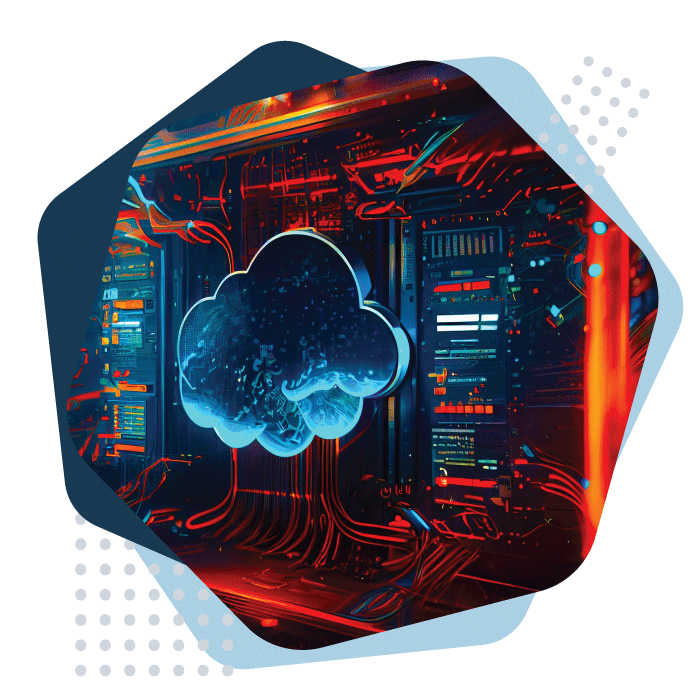 Expand on demand with
Crypto Scalability
Handle increasing demands for secure communication, and data and identity protection as your systems scale to adapt to a rapidly changing digital landscape. With our automatic clustering, high availability, and geographic elastic scaling our products and solutions can meet the demand when you need it most. You don't need to compromise on security or performance when reducing the traditional complexity associated with onboarding hardware security modules.
Reduced Total Cost of Ownership
No hidden costs now or in the future

Unlimited client licenses and partitions

Post-Quantum Cryptography support built in as standard
Higher density deployments

Reduced rack space and power requirements

Secure remote management of device fleet

Simple elastic scaling to keep pace with future demands
Classical and Quantum-safe cryptographic roots of trust

Hardware-based crypto agility to keep pace with the latest in cryptographic standards

Quantum-safe updates with access to the latest features and updates
Code Signing / Firmware Signing
Ensure the authenticity and integrity of your software or firmware images by verifying that the code has not been altered.
Multicloud Key Management
Full cryptographic key management across public, private, hybrid, and multicloud environments without vendor lock-in.
Public Key Infrastructure (PKI)
High level of security for creating and managing digital certificates and public keys to prevent unauthorized access or theft.
Secrets Management
Comply with regulatory requirements by securely storing, distributing, and managing secrets throughout their lifecycle (in the cloud or on-prem).
Confidential and privacy computing
Completely encrypted environments that ensure the security and privacy of sensitive data while at rest or in use.
Domain Name System Security
Securely generate and store the private keys used to sign DNS data and add an additional layer of protection against attacks.
Testimonials
What Our Customers Are Saying
The market has long relied on legacy approaches to establish digital trust with antiquated views on cryptography – Crypto4A aims to positively disrupt and change all of that.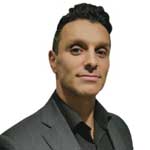 David Mahdi
CSO | CIO | Digital Identity | Cybersecurity | CISO Advisory | Author | Keynote Speaker | Board Member | M&A | Co-Creator of Machine Identity Management
The experience that Crypto4A brings from a cryptography and an engineering perspective, provides Carillon and its customers with an integrated approach to an agile Quantum Safe Now™ PKI solution.

Patrick Patterson
President and Chief PKI Architect of Carillon
…When the crypto-apocalypse comes, Crypto4A and Venafi customers will be ready.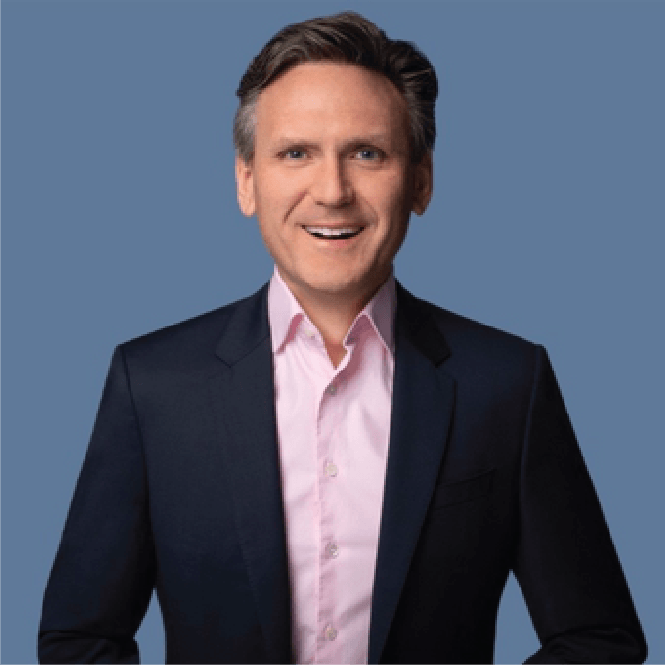 Kevin Bocek
VP Security & Threat Intelligence, Venafi
Blogs
Read Our Latest Tips &Tricks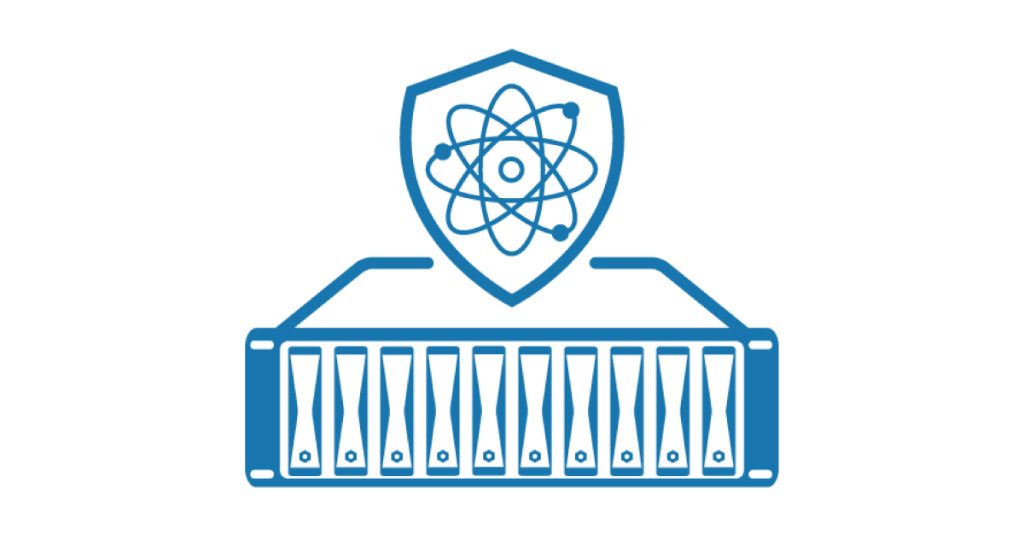 Article by Michela Menting, Senior Research Director at ABI Research. The Hardware Security Module (HSM) market has been undergoing some...
Get Started with Cryptographic Posture Management
A FIPS-certified protected appliance with six single board computers (SBCs) that can be configured as necessary to allow you to test in a production environment while meeting your security requirements.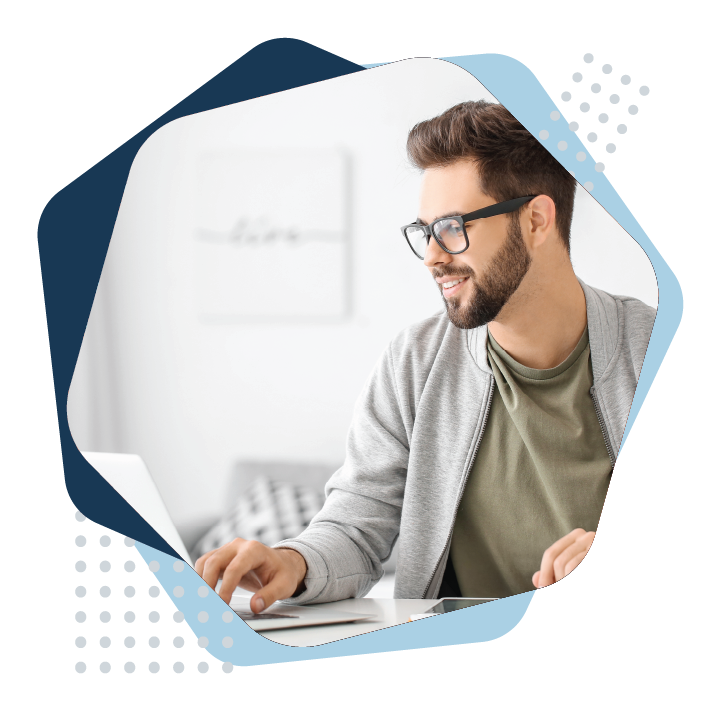 Address:
1550 Laperriere Ave, Suite 203
Ottawa, Ontario
Canada K1Z 7T2
Reach out to speak with one of our experts