Quantum-Safe and Crypto-Agile by design
Agile form factors and deployment models for modern data center and cloud deployments.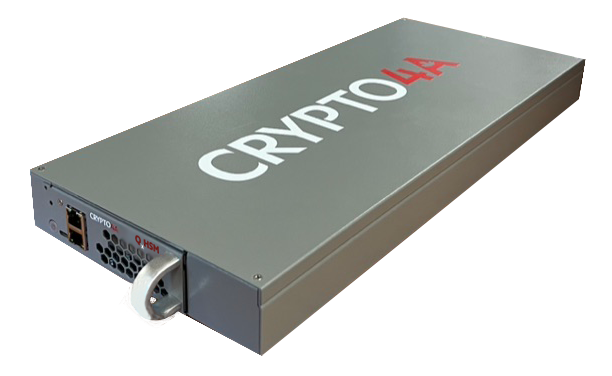 The problem
Why should modern HSMs always be Quantum-Safe and Crypto-Agile?
After many years of stability in classic cryptographic algorithms, the onset of quantum computers has necessitated the development of Post-Quantum Cryptography (PQC). Modern HSMs should use quantum-safe roots of trust to ensure they can be safely and securely updated now and in the future. They should also have the agility to accommodate new algorithms, as they become standardized, without the need to be replaced. Are your HSMs quantum-safe and crypto-agile?
Flexible, modular, future proof HSM
5th generation Hardware Security Module (HSM), in a revolutionary modular "blade" form factor that provides operational efficiencies and a lower total cost of ownership.
QxHSM™ provides the cryptographic agility, mobility, and scalability needed to keep up with rapid advances in technology, ensure true ownership of cryptographic material without vendor lock in, and support flexible cloud-scale deployment architectures while adapting to changing markets, standards, and requirements.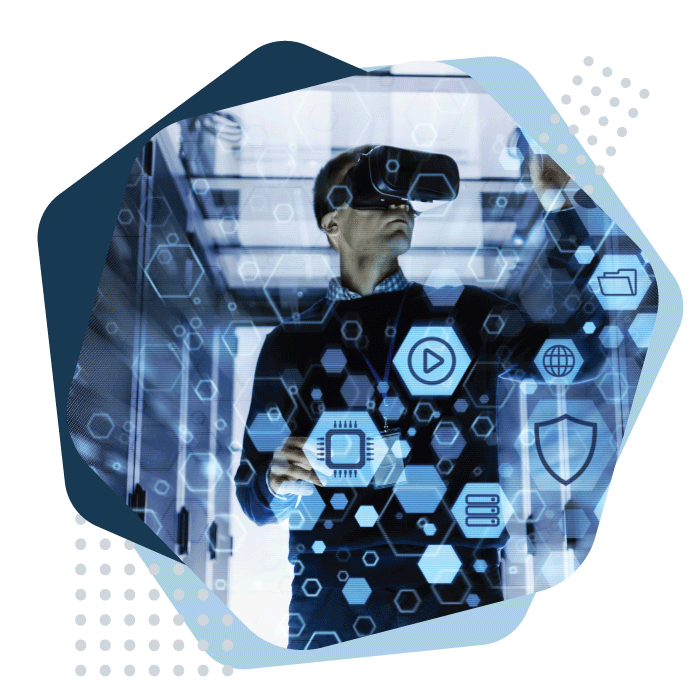 Key Benefits of the QxHSM™
Quantum-Safe Agility-by-Design
The QxHSM™ epitomizes our "agility-by-design" philosophy. We go beyond addressing just cryptographic agility, we are revolutionizing the concept of agility in HSMs and their roles in today's digital landscape.
Fully featured network-attached HSM in a reduced footprint that allows for higher rack density with over 60% space savings compared to traditional network attached HSMs leading to reduced operational costs and optimized use of data centre infrastructure.
Lower Total Cost of Ownership
Transparent and all-inclusive predictable pricing coupled with future-proof hardware-based crypto agility ensures a lower total cost of ownership across the extended lifetime of the QxHSM™.
FIPS 140-2 Level 3+

Quantum-safe updates

True ownership of keys

No vendor lock-in

Quorum authorization
Automatic clustering and scaling

Modular blade form factor

Programmable

Unlimited client licenses
Code Signing / Firmware Signing
Ensure the authenticity and integrity of your software or firmware images by verifying that the code has not been altered.
Multicloud Key Management
Full cryptographic key management across public, private, hybrid, and multicloud environments without vendor lock-in.
Public Key Infrastructure (PKI)
High level of security for creating and managing digital certificates and public keys to prevent unauthorized access or theft.
Secrets Management
Comply with regulatory requirements by securely storing, distributing, and managing secrets throughout their lifecycle (in the cloud or on-prem).
Confidential and privacy computing
Completely encrypted environments that ensure the security and privacy of sensitive data while at rest or in use.
Domain Name System Security
Securely generate and store the private keys used to sign DNS data and add an additional layer of protection against attacks.
Flexible Deployments
The QxHSM™ blade module is a fully featured network-attached HSM in a reduced footprint that can be deployed in a single module desktop enclosure, a three-module 1U blade server enclosure, all the way up to a high-density ten-module 3U blade server enclosure for data center and cloud deployments.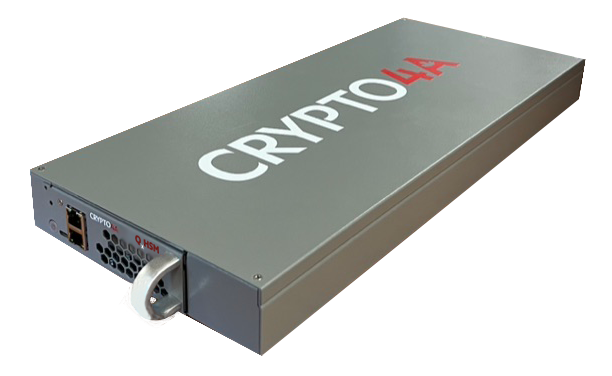 Desktop enclosure
For smaller deployments such as offline root applications.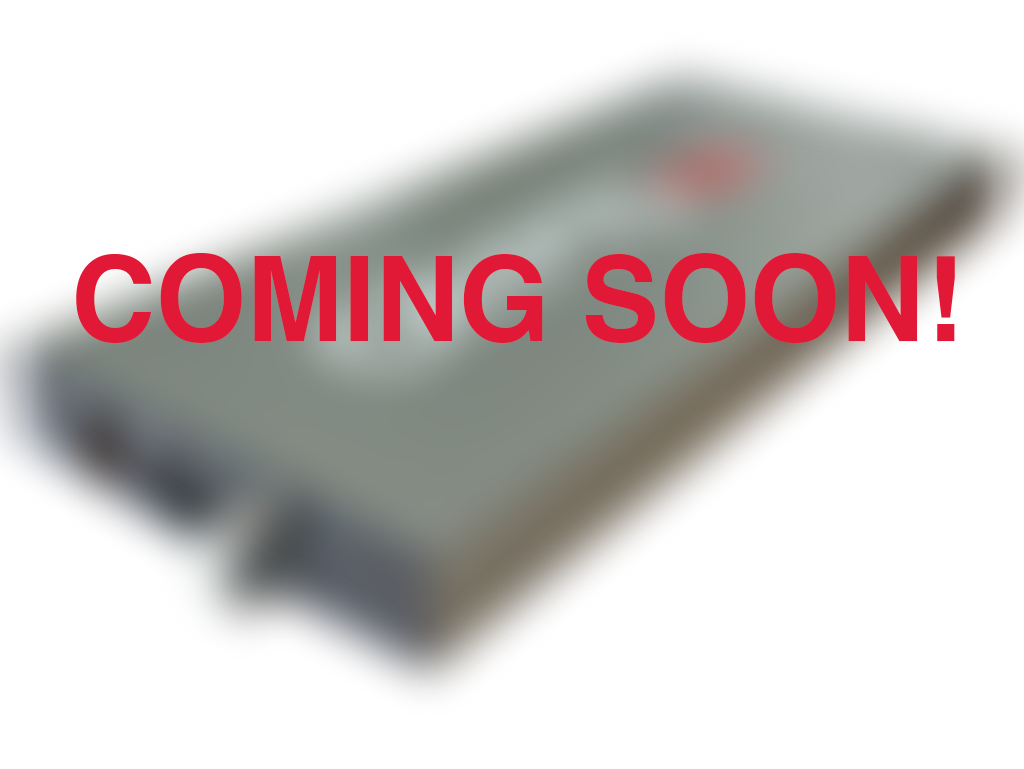 1U Blade Server
A three-module 1U blade server enclosure.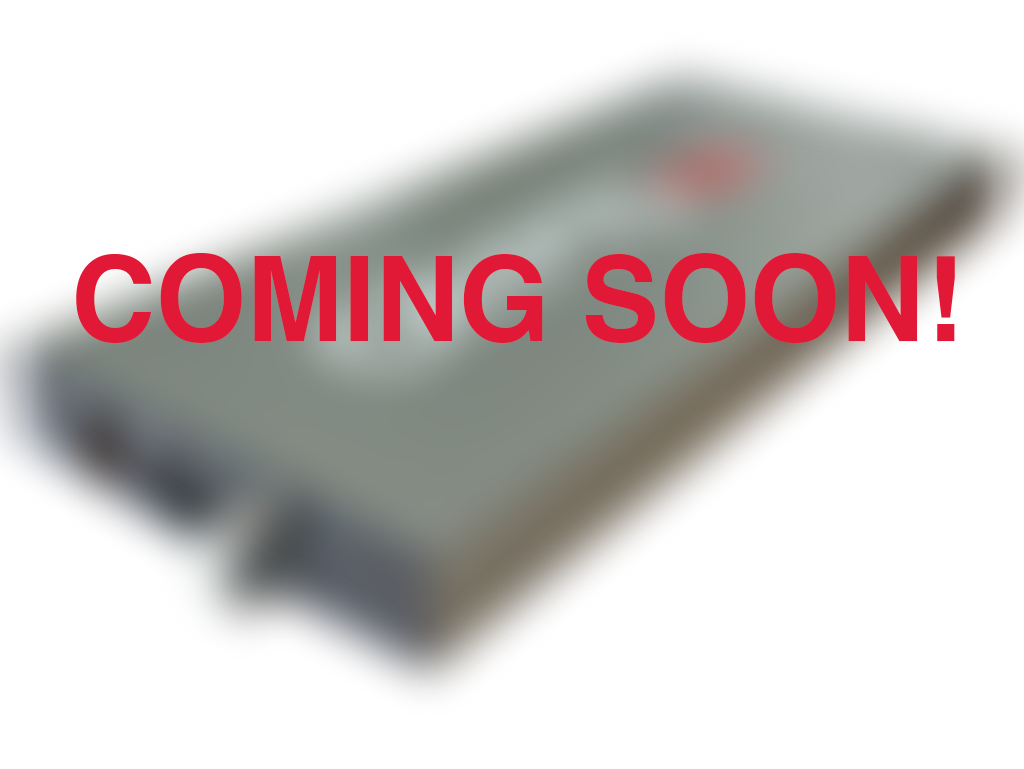 3U Blade Server
High-density ten-module enclosure for data center and cloud deployments.
Hardware Security Platforms (QxEDGE)
Integrated cybersecurity solutions via a fully programmable and hyper-converged security platform combining HSM and confidential computing capabilities.
PQC Migration Solutions
Quantum-safe solutions that your team needs at every step in the journey for a seamless migration to the Post-Quantum era.
Address:
1550 Laperriere Ave, Suite 203
Ottawa, Ontario
Canada K1Z 7T2
Ready to take control of your cryptography ?