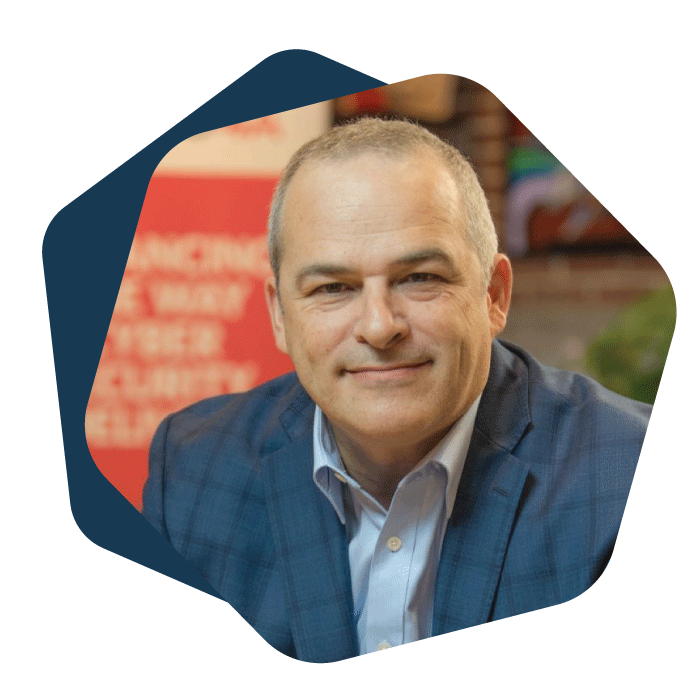 "In a world with ever-evolving threats to cybersecurity, we made it our mission to advance and provide organizations with cryptographic solutions that are simple, scalable, and sustainable as the best way of adding trust and value to our society. We continue to develop our experience by working with domestic and international bodies and clients so that we can continue to safeguard our most sensitive assets vulnerable to current and emerging threats."

Bruno Couillard
Co-Founder, CEO and CTO, Crypto4A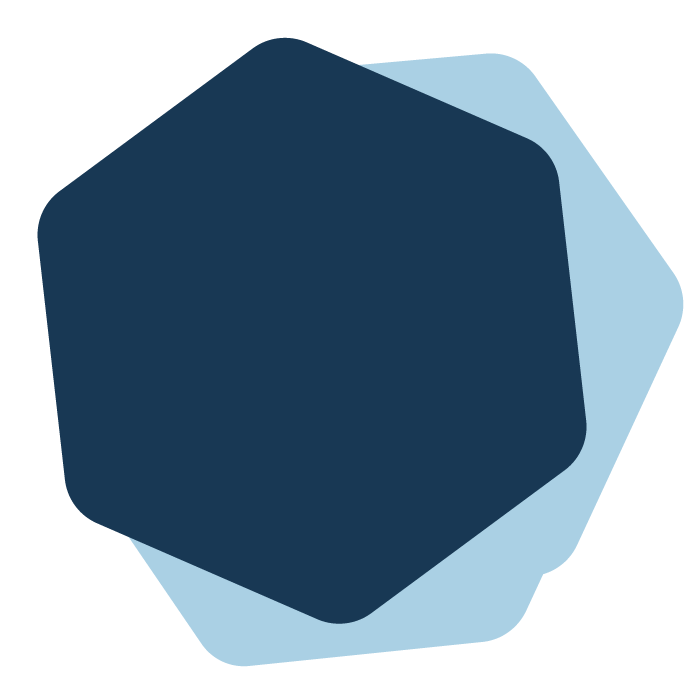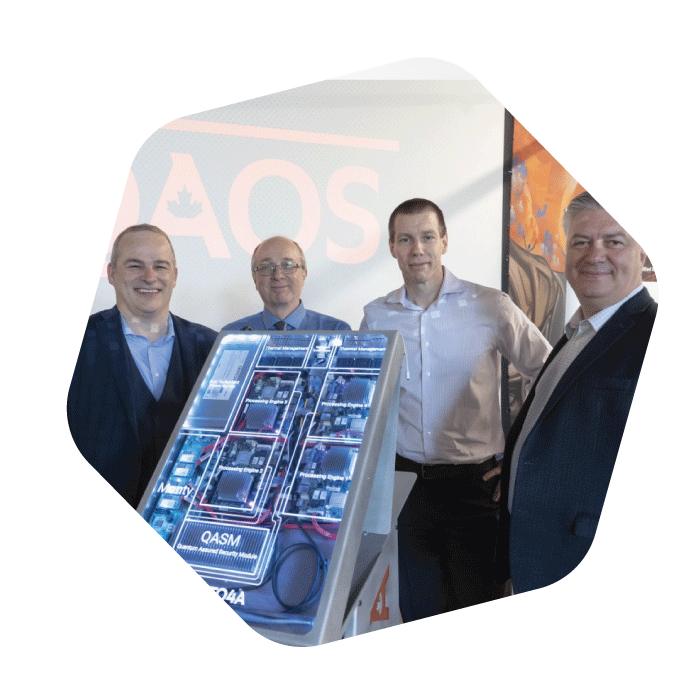 We Are Rethinking Cryptography to Future Proof our Digital Trust
We align with today's cloud-driven world, expanding the reach of identity-based applications while applying hybrid and post-quantum standards and practices - today.
Our solutions protect digital value in today's compute environments and uplift the cryptography for the benefits of quantum without any of the burdens. We have created and deployed the alternative to yesterday's HSM that reimagines the cryptographic architecture for advances, applications, infrastructures, threats, regulations, and distributed work environments that we have today and that we foresee in the future.
We Are The Makers
We love a hands-on approach, as such, we design, develop, and do final assembly in our office in Ottawa, Ontario working with local Canadian manufacturing partners.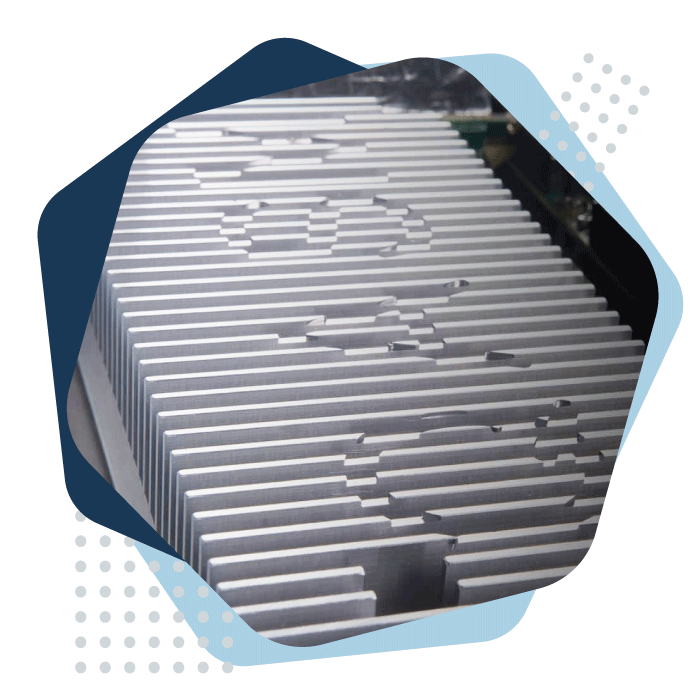 We Are Continuously Improving
We continue to develop our experience by working with domestic and international bodies and clients so that we can continue to safeguard your most sensitive assets vulnerable to current and emerging threats.
National Quantum Strategy

Quantum Industry Canada

NSERC Can UK QKD Program

Canadian Forum for Digital Infrastructure Resilience

Quantum Safe Canada

NIST PQC participants

Council Canadian of Innovators

NIST National Cybersecurity Center of Excellence (NCCoE)
We Are The Thought Leaders
WE BUILD TRUST
Why Our Customers and Partners Trust Us
Combined Years of CyberSecurity Experience
Patents / Patents Pending
WORK AT CRYPTO4A
Make a difference by securing our digital world
You can be in a team that shares a mutual passion for protecting our digital world. We truly believe our best work comes from our collaborative efforts and our commitment to high-quality products. We care about our employees, about their financial wellbeing, health and wellness, and about helping them build their careers.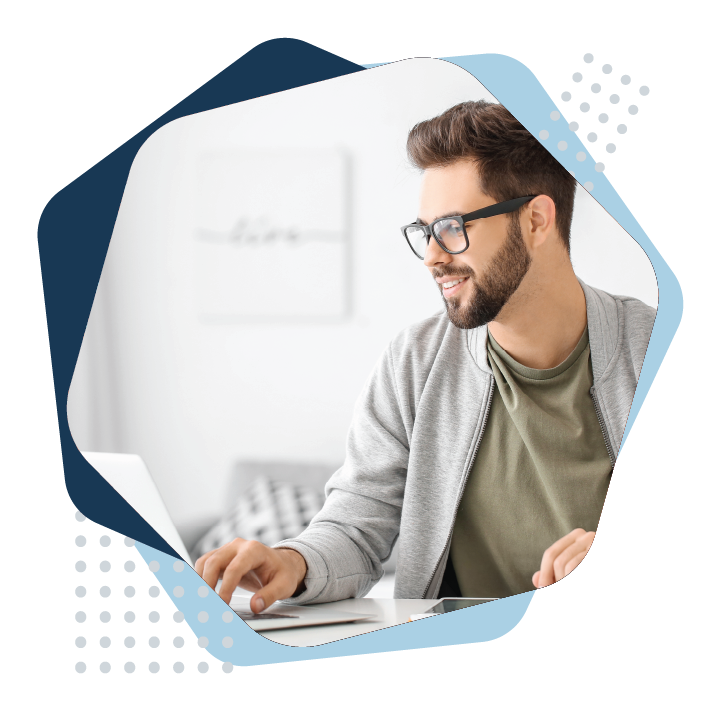 Address:
1550 Laperriere Ave, Suite 203
Ottawa, Ontario
Canada K1Z 7T2
Reach out to speak with one of our experts