You can be in a team that shares a mutual passion for protecting our digital world. We truly believe that our best work comes from our collaborative efforts and our commitment to high-quality products. We care about our employees, about their financial wellbeing, health and wellness, and about their careers. 
WORK AT CRYPTO4A
Make a difference by securing our digital world
Whether you're a young engineer just starting your journey, or an experienced professional longing to take your career to the next level, you won't find a better way to make an impact.
We're laying the foundation for cybersecurity for the next 20–50 years. Want to help?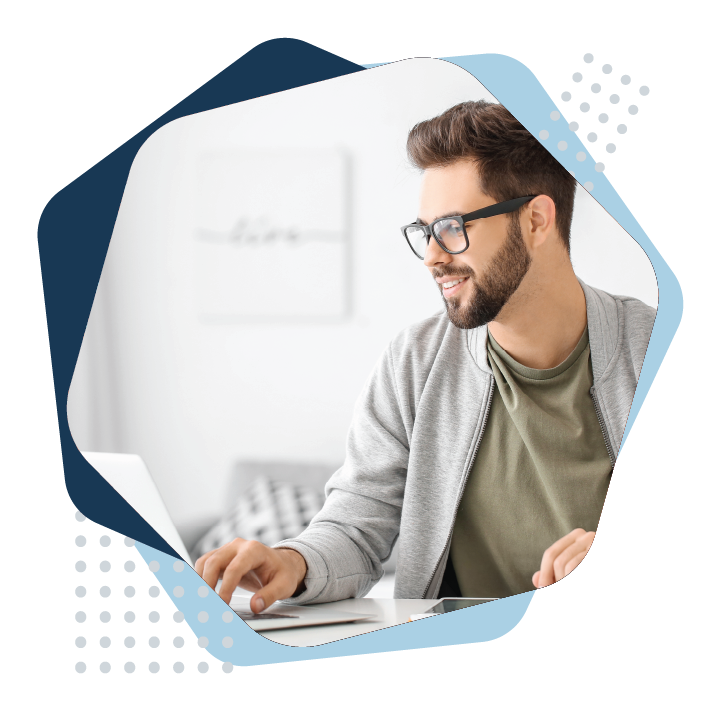 Work at Crypto4A
The Perks of Working at Crypto4A
Work-life Balance
We care about our employees, so we help them have the time to take care of themselves and their families.
Flexible Arrangements
We respect our employees' circumstances and needs by providing flexible work arrangements.
Collaboration Culture
We have specialized and diverse skills in our team, we love to learn from each other and share our expertise, work, and wins.
Healthcare Benefits
Competitive healthcare benefits that focus on you (your family) and your wellbeing.
Innovative Place
Fully committed to innovation and fresh ideas to uphold the cybersecurity of our future digital lives.
Financial Well-being
Competitive salaries and merit-based benefits.
Contact Our Recruitment Team