Crypto Mobility
Securely access and manage your sensitive data, applications, and systems from anywhere, at any time, from any device or platform, regardless of location or network conditions. Move your cryptography wherever you want, from on-prem, to cloud or to a competitor HSM.
Crypto mobility refers to how and where users can access and use their secure information. The ability to use cryptographic keys and other security-related information on multiple devices, platforms, or environments means users can securely access their information from any device in any location. Crypto mobility enables organizations to own their cryptography without being locked into a single vendor or HSM.
The Crypto Mobility Challenge
In the traditional HSM model, you own the HSM, but the HSM owns the cryptography. You are unable to move your keys from your box and you are locked into one vendor. 
The classical HSM model doesn't support migration of the cryptography – be it from on-prem to cloud or from your current HSM to one from a competing vendor – limiting your future options.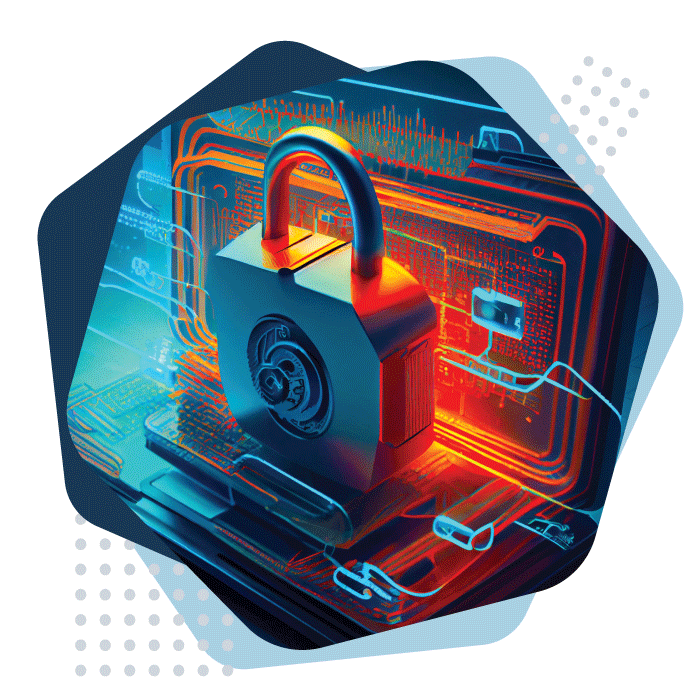 How Crypto4A can assist your business
The key to Crypto4A's crypto mobility is a strong separation of the ownership of the HSM and the ownership of the cryptography. You truly own your cryptography and are free to migrate it however you see fit - be it to on-prem, to the cloud, or even to a competitor.
True ownership of keys
Freedom to migrate your cryptographic keys anywhere, anytime.
Quorum Authorization
Key ceremonies made easy with complete control of your keys including who can use them and how.
No vendor lock in
Freedom to move your cryptography to any other HSM - even the competition.
Flexible Deployments
Ability to deploy on-prem, in the cloud, or to a combination of both… and then change your mind at any time.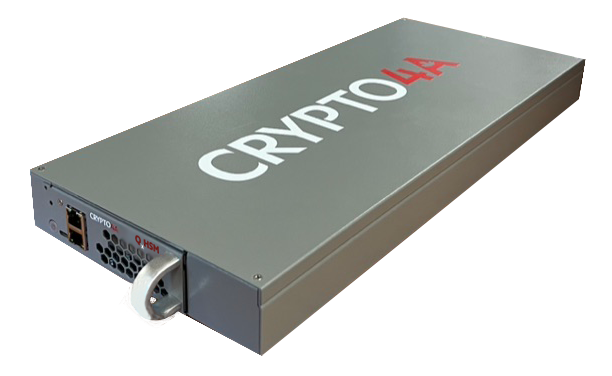 QxHSM
Quantum-safe HSM that is crypto-agile with world-class usability and transparent pricing.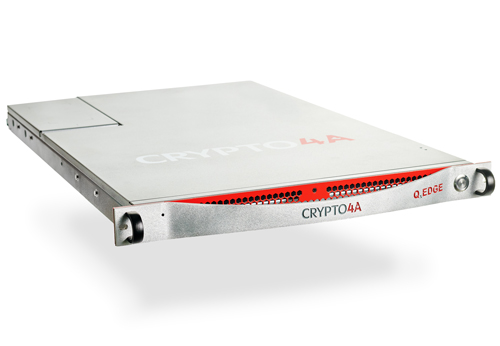 QxEDGE
Hybrid Security Platform that includes quantum-safe HSMs and confidential computing.