Crypto Scalability
Handle increasing demands for secure communication and data and identity protection as your system grows in size and complexity to adapt to a rapidly changing digital landscape.
What is Crypto Scalability?
Crypto scalability refers to the ability of a cryptographic system to handle an increasing number of transactions. With our flexible and efficient architecture, you can now accommodate an increasing number of users, devices, and transactions without compromising security or performance.
The Crypto Scalability Challenge
Traditional HSMs are not designed for elasticity (auto or otherwise).
The lack of elasticity prevents mass scale key storage, increased number of users or transactions, and many other unique use cases.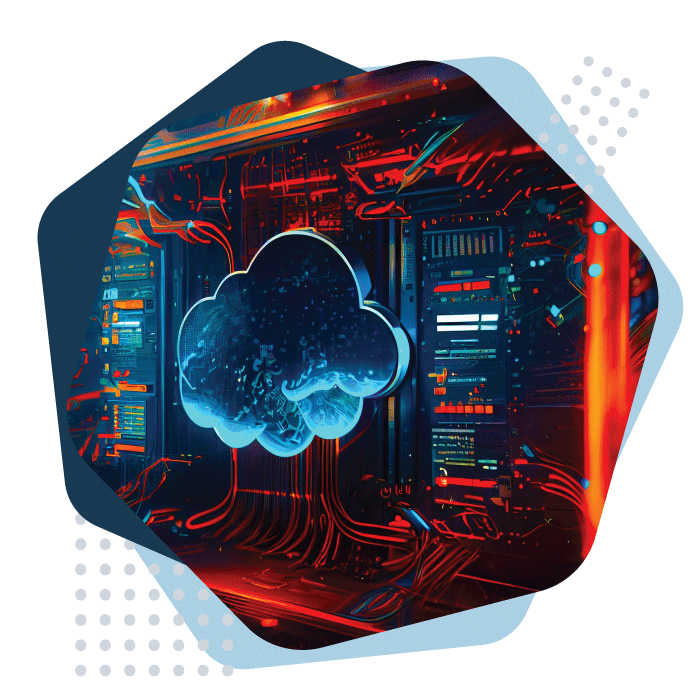 Key Benefits
Crypto4A provides secure, high-performance, and scalable products that organizations can now use to manage cryptographic keys and perform cryptographic operations with ease. Crypto4A enables you to scale your solution in a number of ways including horizontal scaling, capacity scaling, or vertical scaling.
Automatic Clustering & HA
Have a cluster of up to 6 HSMs connected to multiple apps or networks. Capacity scalability allows you to increase your capacity on demand or for a limited time.
Network Micro Segmentation
Allow for multiple tasks (discovery, inventory, PKI, etc.) to be run securely from a single HSM.
Geographic Synchronization
Disperse your cryptography globally among countries, to create dynamic clusters and to maintain your cryptography on-prem, in the cloud, or a combination of both.
Modular Hybrid Architecture
Stack multiple logical clusters or run multiple applications on the same cluster.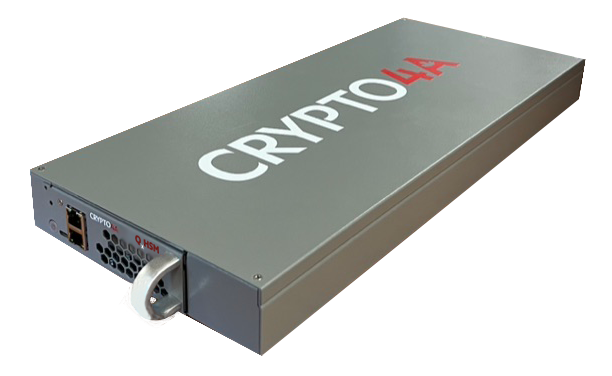 QxHSM
Quantum-safe HSM that is crypto-agile with world-class usability and transparent pricing.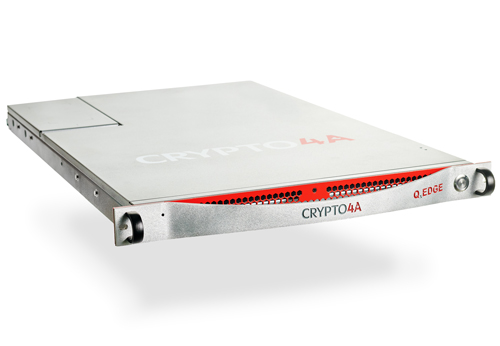 QxEDGE
Hybrid Security Platform that includes quantum-safe HSMs and confidential computing.