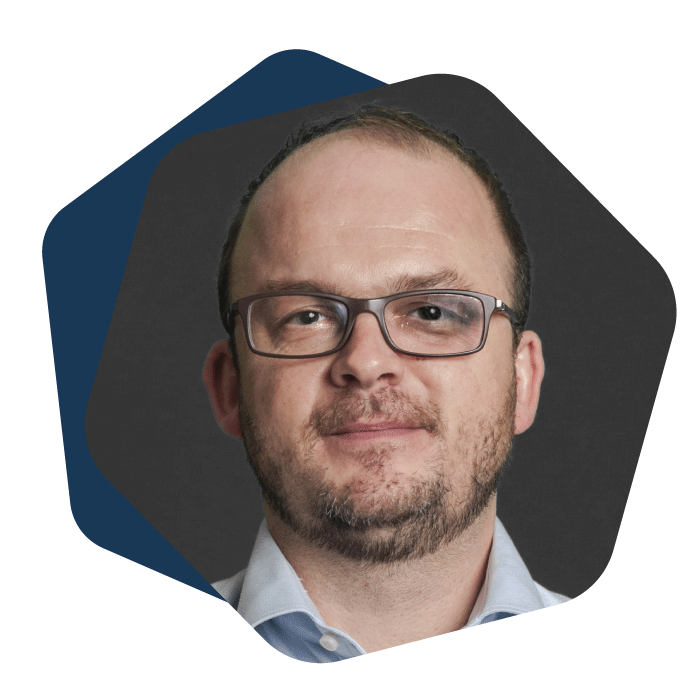 VP of Product Management
John O'Connor
With over 15 years' experience in cybersecurity, John is an international tech leader in security assurance and product management.
Biography
John has 15 years' experience in cybersecurity. He previously worked with Sun Microsystems in Ireland and at Trolltech in Australia.
He came to Crypto4A after spending 11 years with Irdeto, through their acquisition of the Ottawa-based company, Cloakware. While there, John held various roles such as technical lead of security assurance, principal architect, and director of product management.
John's passion is product and market strategy and enjoys how they bring together technical and business requirements to solve market problems.
John holds a BSc in computer applications and an MSc in security and forensic computing from Dublin City University.